Release Emotions:
Fear
Anger
Guilt
Shame
Resentment
Desire
Hopelessness
Worry
Self Exploration:
What is my purpose?
How to find my soul mate?
Am I on the right path?
How do I live my best life?
Should I stay or go?
How to love myself?
Past Life Regression
Shadow work
Health and Healing:
Why am I sick?
How do I heal myself?
Am I eating right?
Why don't I feel good?
What can I do to improve my health?
Are past events affecting my health?
Change your Habits:
Eating
Drinking
Smoking
Sleeping
Studying
Working
Self sabotage
Motivation
Above are just a few of the issues or questions that come up and that I have experience with. But each session is just as unique as you are. So whether you know what is getting in your way or you do not, we can reach deep inside your sub-conscious mind to discover and eliminate things you do not need and instill things you do. The time for healing is now. You are on the right path.
All of my services are designed with one thing in mind: to create a positive paradigm shift in your life. We can address any number of things to help you along your way.
Please schedule a free consultation so we can make a plan. I am here for you as of this minute. You are not alone. Just visiting my site has put you in my thoughts and I am sending you love as you read this.
If you already know what service you want, book it. Let your intuition guide you. I will contact you before your session and we will discuss your needs and expectations and make sure you are going to get the most out of your session.
All of my sessions are available remotely. Remote sessions work as well as live sessions. The universe is not limited in any way! Remote healing sessions can even be better than live because you are in the comfort of your home and do not have to drive after the session. Plus the energy created from the session will continue to be felt in your home.
FOR A LIMITED TIME: Please use the coupon code remote-19 to receive a 30% discount on any remote healing session! 
DreamWork
Hypnotic DreamWork ® helps you to delve into your subconscious in a way that promotes clarity and understanding of your dreams. We will explore one or two dreams (depending on time). The best candidates are the dreams that are recurring, disturbing, or that you just can't get off your mind.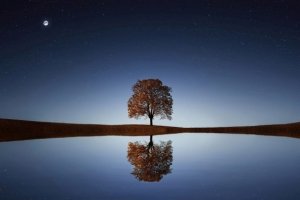 Hypnosis
Hypnosis offers a broad spectrum of opportunity. The most common sessions involve a desire to modify behavior in some way: quit smoking, modify eating habits, eliminate fears and phobias, improve focus, calm emotional flareups, etc… However the possibilities are endless and relate directly to your intent for the session. Please request a free consultation to discuss how hypnosis can work for you.
Beyond Quantum Healing
Are you on a spiritual path or looking for a deeper connection to yourself? Do you have questions about your life or life purpose that need answering? BQH is a longer hypnosis session with additional steps to help you connect more deeply. This session really blossoms when one has an open mind and the ability to let go of limitations and expectations.
Testimonials
My remote session with Amy brought me tranquility and peace of mind. Although we were in different locations far from each other, and even in different time zones, I felt Amy here with me, understanding completely what is going on with me under hypnosis. Her guide was very gentle, accurate and intuitive. In such a loving atmosphere, I could give myself totally to her as if I was a child being held in mother's arms.

My intent was "finding a clear vision about my future". What I received during the session was something larger and more profound than I imagined. It was something that cannot be understood by brain, but can be only felt by heart. It brought me a significant energy shift, with confidence about my future path.

Amy is a very professional and skillful therapist, as well as loving and caring person. I would seek her session whenever I need healing of myself, and recommend others when they need authentic, holistic therapy. – Yuko,S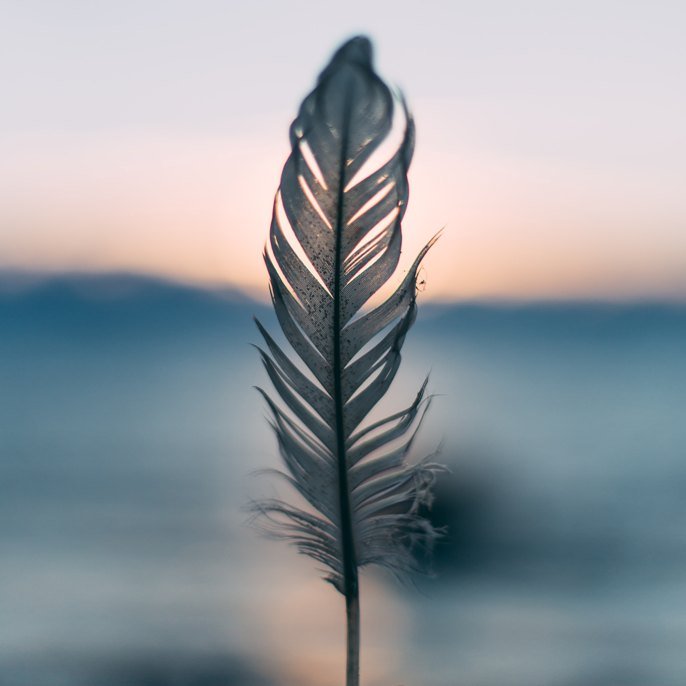 I have had more than a few energy healing sessions including hypnotherapy, but I've never felt held with such compassion as I did in my work with Amy. I've also never experienced such immediate and clear results.  Through this work, I not only received some much-needed guidance, but I was also able to heal a painful neck injury I'd been suffering with for months. Sweet relief! I hope to continue working with her for years to come. If you found her, and are reading this now, trust that you've been guided to work with her. You have my deepest promise you will be grateful you did.  – Jenny B
I have not experienced anything quite like my hypnotherapy sessions with Amy. Each of my four sessions brought me clarity and balance to a range of issues/concerns I've had most of my adult life and some from childhood. All my questions about the structure of the session were answered beforehand. I felt safe and supported. The tools I've learned have been helpful in my daily life.

I experienced anxiety related to food selection since I was young enough to speak. An issue I was deeply ashamed of and never thought would have a resolution. Within one session I felt relief. I did a dream session and I highly recommend it to anyone who would like to further explore a reoccurring or notable dream.

Overall, I truly feel like the best version of myself and so much of that stems from the work I've done in these sessions. Please give yourself this chance to understand you more clearly. – L.W.
My session with Amy went exceptionally well.  My intent was to determine the basis and cause of visions I would have when I closed my eyes preparing to fall asleep though fully conscious.  The visions were images of different and unrecognizable figures unfamiliar to me.  The faces would slowly morph into characters with eyes that were menacing, not necessarily frightening, yet troubling.

During the session we worked with my guides. When discussing the visions, I watched as a motherly figure, not my mother but someone who felt safe, appear as if she were coming from me.  The image was so clear that I can still see her as she held up her arms while facing away from me.  A black, wispy cloud-like image that was not a well-defined shape against a red sky, materialized as if coming from my body and rushed away into the distance and disappeared. I can happily report that the visions, which had been fairly constant for about 5 years, no longer appear.

It was a wonderfully satisfying experience. Amy was gracious and made me feel completely at ease as we took the journey together discovering a part of me that was new yet oddly familiar.  I look forward to more sessions as I discover myself in a whole new light. – N. White