I am pleased to offer a 50% discount to all active military, veterans, first responders and those in the medical profession. I do this because I know how stressful your life can be and wish to support you. If you do not need the discount, great. But if you do, please enter the coupon code service20 when you pay for your appointment.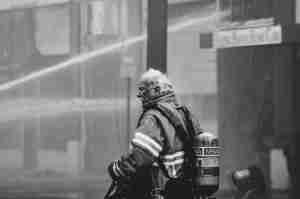 Life is a dancer. You are the dance.
We are shaped by our thoughts. We become what we think.
The possibility of renewal exists so long as life exists.
Everything is energy. Match the frequency of the reality you want and you cannot help but get that reality.
When your vibration is a match to your desire, all things in your experience will gravitate to meet that match every time.
Happiness is the spiritual experience of living every minute with love, grace, and gratitude.
Feelings are just visitors, let them come and go.
Make a firm decision: whatever happens, I will be happy. I will be strong. God is always with me.